The Catholic Relief Services (CRS), an international development non-governmental organisation is working with some assemblies and the Ghana Water Company Limited (GWCL) to solve the perennial water shortage in the Tamale metropolis and its environs.
Several communities in the Northern Region have suffered from acute water shortage this year and have appealed to government to deal with thIS challenge in order to save lives.
Dams in the region have dried up leaving many communities without water. Communities with resourceful people have levied their people to raise funds to desilt their dams.
Some of them have also thrown their hands up in despair with their only hope being the government.
But a stakeholder meeting has been held in Tamale organised by the CRS to establish the Tamale Water Fund to deal with the crises.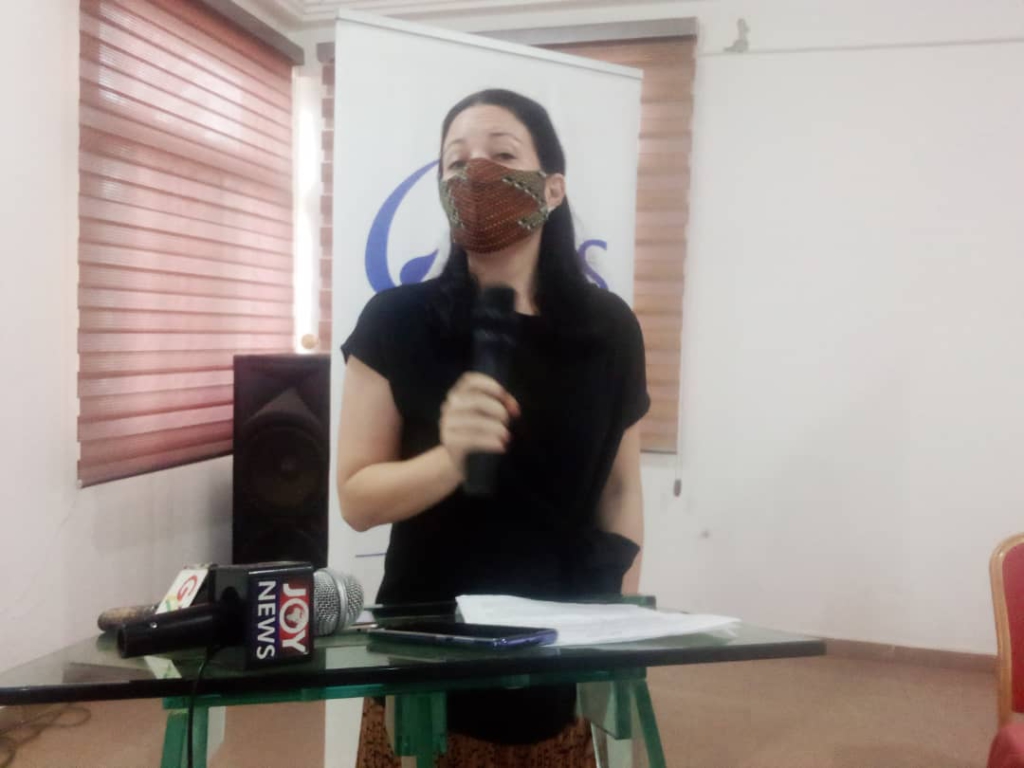 The objective of the Tamale Water Fund is to fundamentally change the way water is used and managed for the benefit of both people and nature. It is also to protect the water sources from being destroyed by human activities.
Speaking at the meeting, the Acting Head of Programs of CRS, Gallagher Christina said there is an increasing demand for water in Tamale by households, agriculture and industry, yet human activity is destroying the White Volta river which is the main source of water supply to the people of Tamale.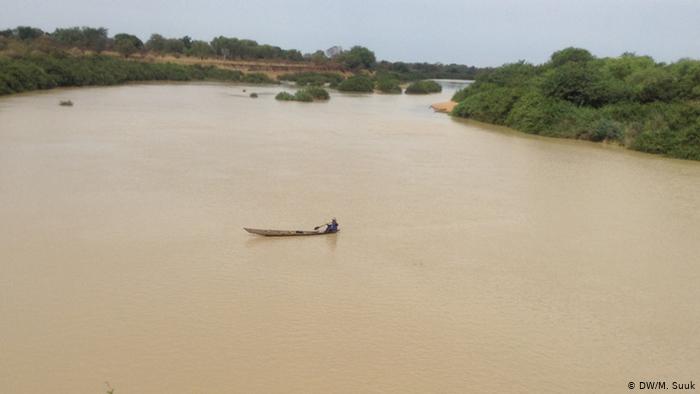 She said the White Volta has been rendered shallow and is unable to contain the volume of water that flows into it during the rainy season.
The White Volta is currently experiencing high levels of siltation mainly due to sand mining activities in and along its banks, increased agricultural practices and gold mining upstream Madam Christina said.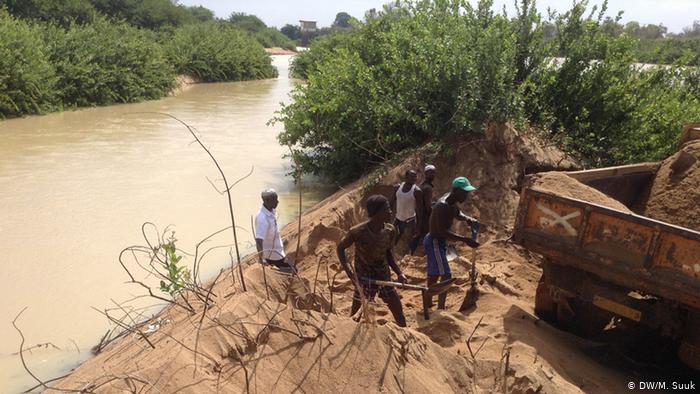 She said the CRS through its Urban WASH and Resilience Project is committed to partner the Tamale Metropolitan Assembly, Sagnerigu Assembly, Ghana Water Company Limited, and other stakeholders to help address the water security and sanitation challenges in Tamale.